We Make Suit Shopping Simple.
One-Stop Shop for All of Your Formal Wear Needs
20+ Glorious Years of Bringing Top-Quality Men's Formal Wear to Your Fingertips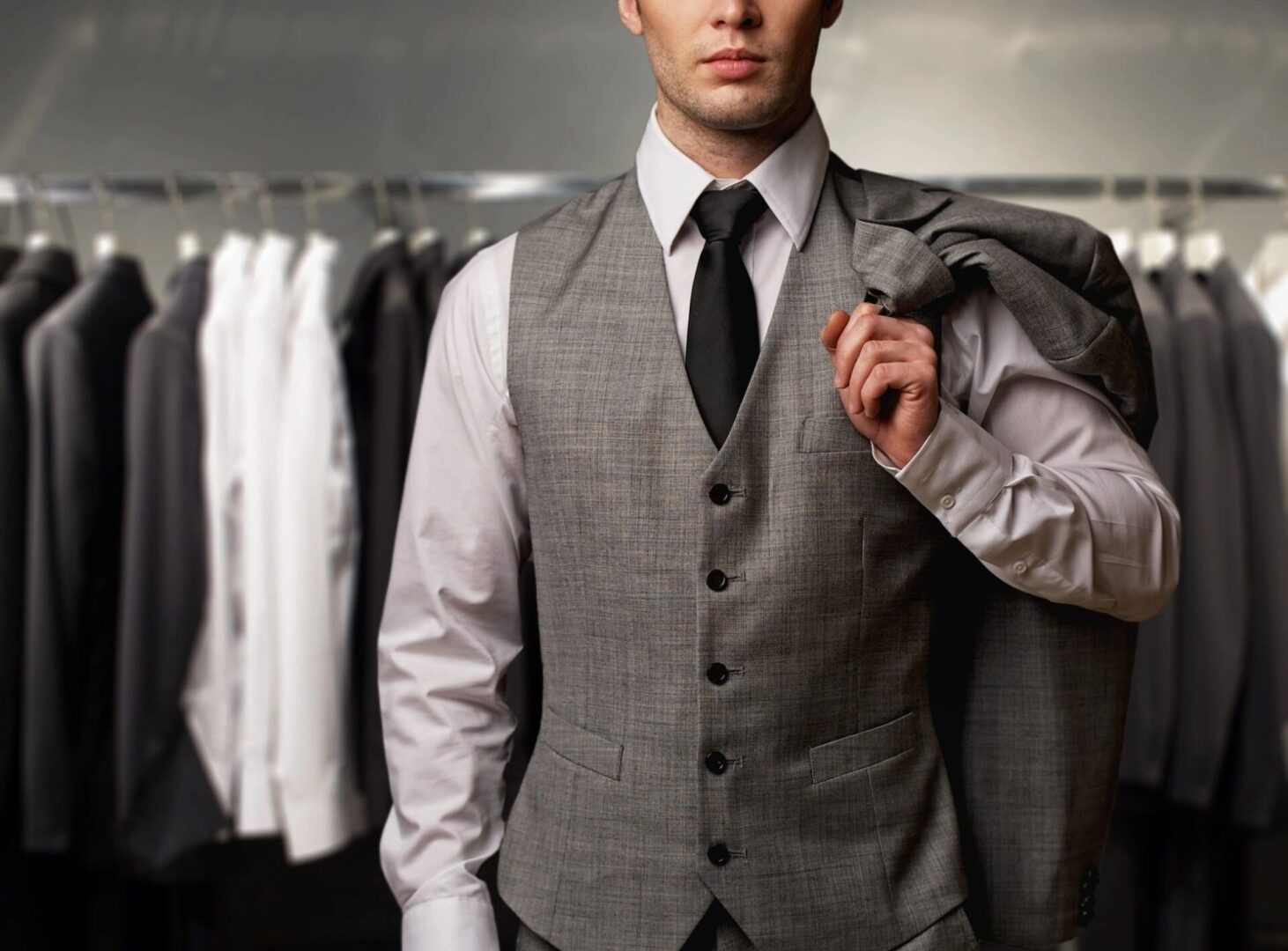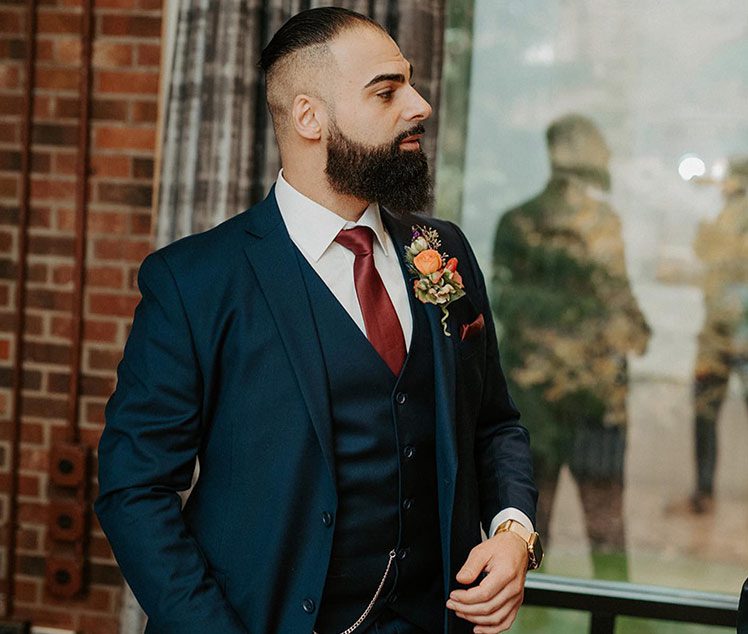 Shop Men's & Boy's
Suits, Tuxedos, Pants, Shirts & Accessories.
King Formal Wear
King Formal Wear has been considered one of the most trusted sources for fine men's and boy's suits and tuxedos in the United States for over two decades. We are one of the country's most popular men's formal wear stores.
With our premium quality discount men's suits, looking good has never been so affordable.
One-Stop Men's Formal Store
Shop for men's suits and tuxedos, shirts, pants, and accessories at sale prices on our secure online store or at our retail stores. Our stores, Bachelor's Formal Wear and King Formal Wear, are located in the heart of the famous Los Angeles Fashion District.
Either way, our customer service, and prices are among the best in the industry. We guarantee it.
Please contact us if you have any questions. We are happy to help you.
Be sure to Subscribe To Our Email List to be the first to know when we have sales.
Phone: (213) 741-0051
Email: kingformalwear@yahoo.com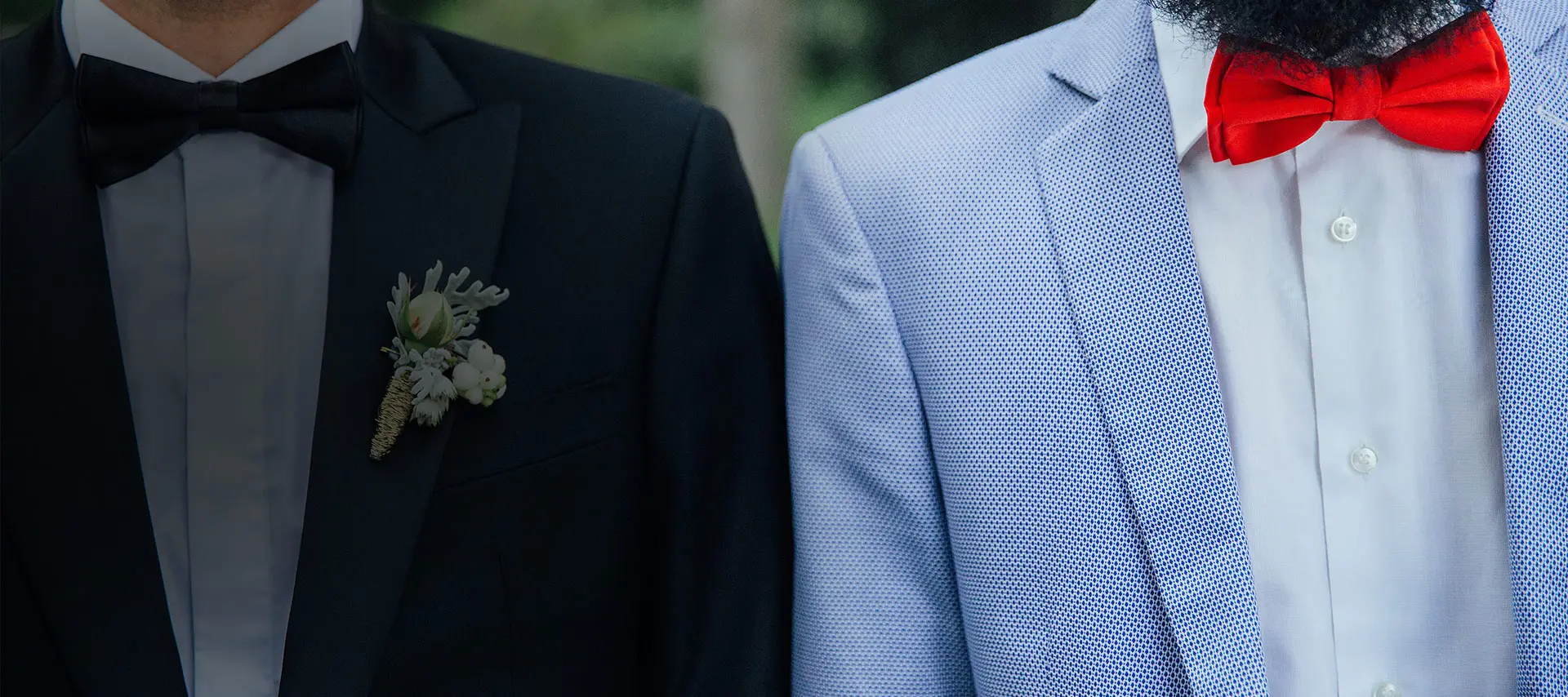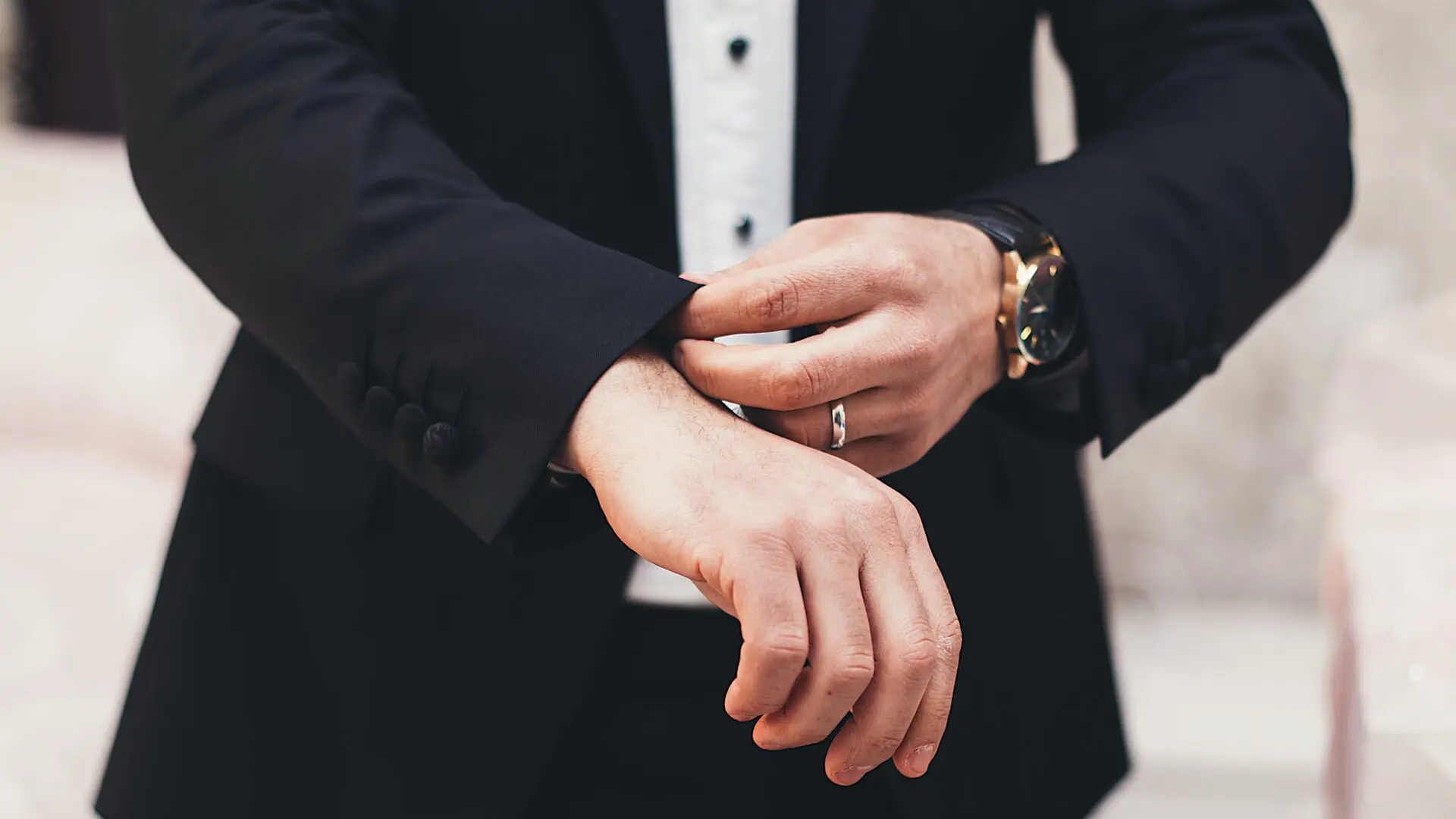 Free Shipping On All Orders Over $100.00
King Formal Wear
1205 1/2 S. Maple Ave.
Los Angeles, CA 90015
Phone: (213) 745-4403
Email: kingformalwear@yahoo.com
You will be transferred to the 100% secure PayPal servers when you place your online order to process your transaction. You can use any major credit card, including Mastercard, Visa, and your PayPal balance.
For security, we do not store your credit card information on our servers.
If you have any questions about our services, please don't hesitate to call us. We'd love to hear from you.
What Our Customers Are Saying

~C.G.
I needed ties for two groomsmen and my stepdad for my upcoming wedding. I was greeted with friendly service, and Gus helped me coordinate. When I went to pick up my mother's dress, I found the tie I got from my stepdad was a little off. I returned to King Formal Wear, and they let me exchange the tie and helped me fight the new right one.

~G.S.
The price was great. I got what I paid for and am so happy with the suit.
The quality of the material is outstanding, and I've never been happier with a suit.
Holy shit I am glad I went to kings for a suit

~J.T.
I highly recommend this place. I found it on accident and now looking back at it, I can say: "Thank God!" I had to find suits for ta wedding and it was quite difficult to find the look I was going for which was a skinny modern cut. I got helped out by a guy who calls himself Kash. Really nice guy pleasant atmosphere. Really good pricing for the suit i got for $100. Really good deal!!!!!!!!

A clerk named Gus asked if I needed any help right away and if there was a type of suit I was looking for. I just told him I wanted three-piece black suit, that's it. He grabbed two and the first was a perfect match. After giving me a pretty sweet deal, he handed me off to a nearby tailor who made it fit like a glove.
Great place and it's the second time I've bought a suit from them. They rule.